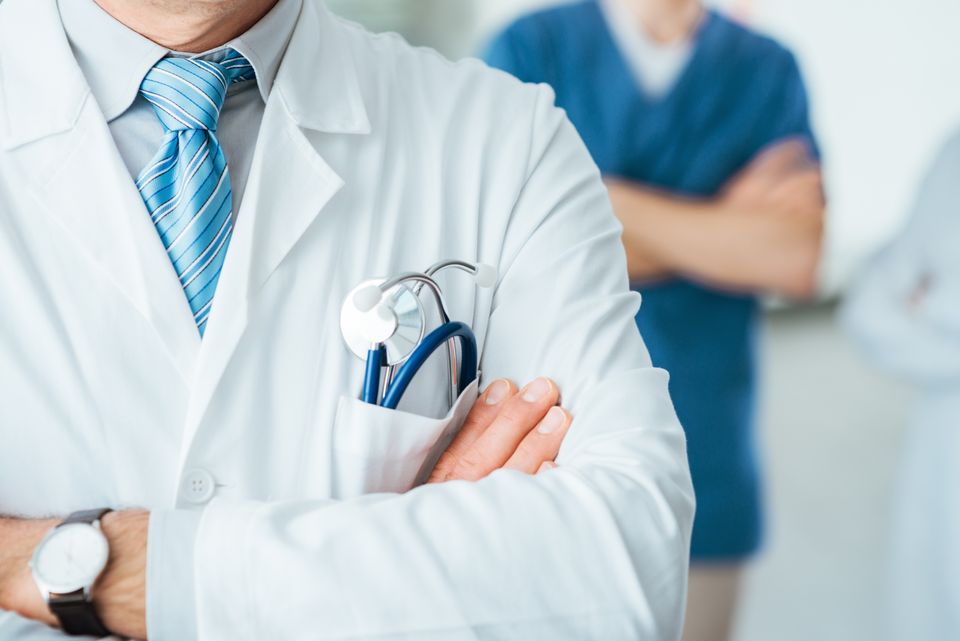 CONSULTING-SERVICES
COVID PREVENTION
A unique plan designed to meet your needs and enhance your natural immunity.Building your immune system to give your body its best possible chance to fight COVID, or any virus, successfully
EARLY COVID TREATMENT
If you were recently exposed or diagnosed, early treatment is key to recovery.
*We cannot predict your outcome for any disease, but we can get you on a treatment plan that we feel will give you the best possible chance to recover. Early treatment has been proven to reduce symptoms, and lead to a faster recovery minimizing negative outcomes.
COVID TREATMENT
If you are diagnosed and feel your current treatment plan is not leading to recovery, we will work with you and give you options, including treatment that has been shown to reduce severe symptoms and lead to faster recovery.
*We do not know how you will respond to treatment. Every patient is unique and their needs are different. We can not guarantee your desired outcome. *
COVID RECOVERY
Many patients continue to have symptoms days, weeks, and months after their diagnosis.
We can offer you a treatment plan that may help alleviate your lingering symptoms and lead to full recovery.
 *COVID is unpredictable and there is no way of knowing how you will be affected, how you will respond to treatment, or how long you might suffer from it's effects.  * We can't guarantee you to be completely free of symptoms after treatment, however, we will offer you treatment options to improve your chance at recovery.