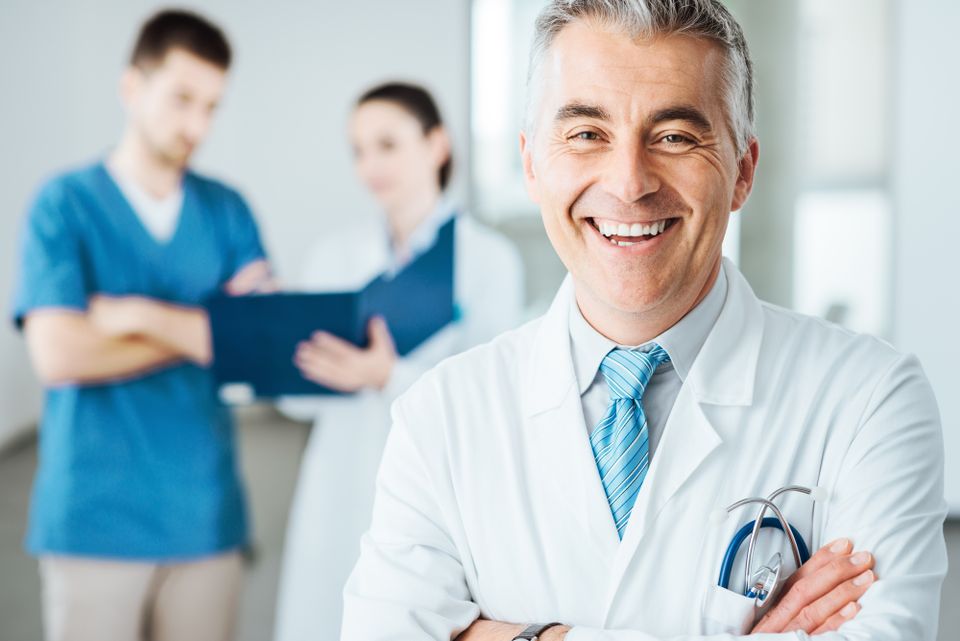 OUR VISION
You have a choice in your own healthcare, and it is your right to explore different options for treatment, without anyone or anything influencing that choice.

Our patients can benefit from a level of care not available in a large hospital setting.
A qualified and dedicated physician can explore every safe and benefical option with you, with no allegiance to anyone but you, the patient.

We started in the healthcare field because we truly have the heart to help people feel better, and use our God-given gifts to make a difference in patients lives.
Watching what is happening in the healthcare industry is heartbreaking and frustrating.

Nothing and no one should influence your medical care, and this practice allows us to trust our knowledge base without answering to a large corporate system. The doctor-patient relationship is private and sacred, and we will respect and value that relationship.
We want to help you avoid or recover from this virus. We want to take away your fear and help you find comfort knowing there IS treatment available.