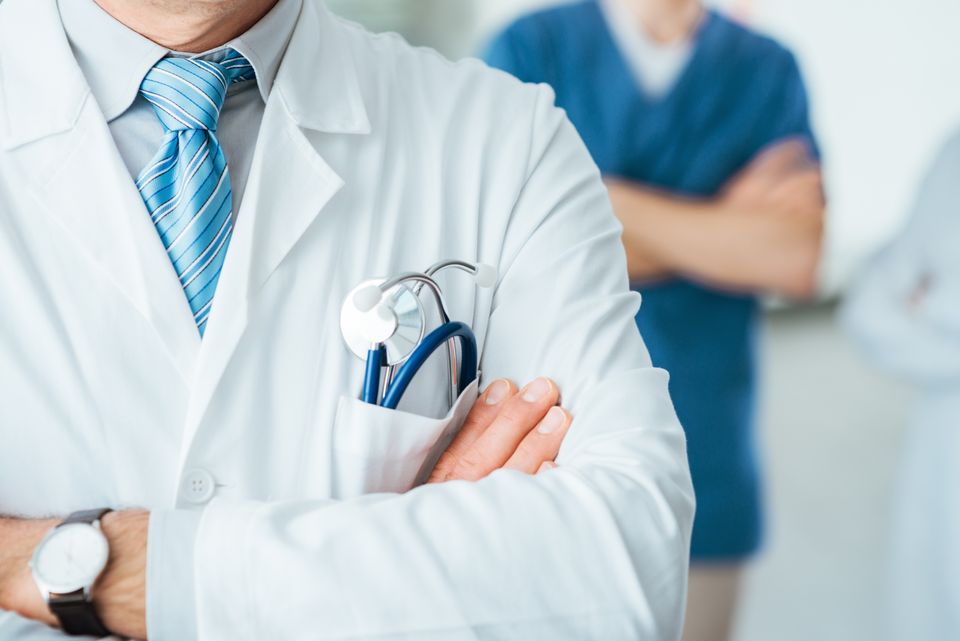 HOW WE WORK
   Step 1:
If you would like to request a consultation, please click "Make An Appointment"
You will be asked to fill out your Medical History as thoroughly as possible. 
We will review your history and if you are eligible to receive medications that we feel you would benefit from, we will confirm your appointment time.             
Please open your medical forms as soon as you receive them. They contain important information about your appointment.
 Step 2: 
Fill out the payment form and be available to answer our call at your scheduled time, and up to 2 hours after.   
It's that easy!
A one-time fee of only $89. will be charged once your appointment is confirmed. 
​Please note; if you are prescribed medication, the pharmacy will contact you for payment and shipping details. 
The pharmacy is NOT related to our practice and we have no control over their shipping and payment policy.
It may be necessary to acquire your medications from out of state to be sure that your prescription will be filled.
Please be patient as some pharmacies are experiencing high demand for certain medications, and shipping time may vary. 
Our platform is HIPPA safe and your privacy is important to us.
*Please do not include personal or medical information if submitting a question. Medical inquiries will not be addressed via the Ask A Question form.