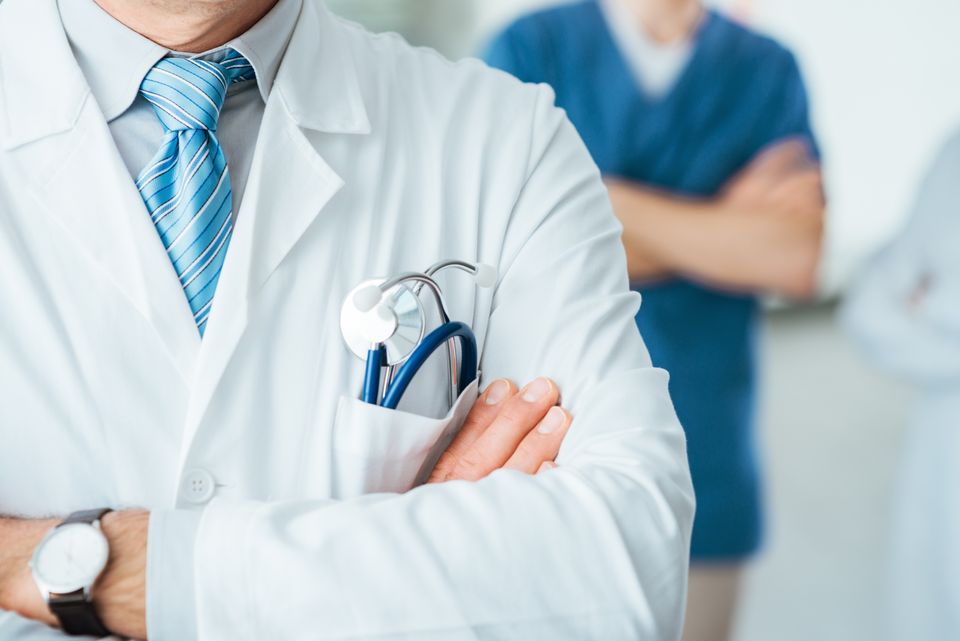 About Us:
Dr. Johnson is a Board Certified General Internal Medicine Physician and is licensed to practice medicine in Massachusetts and New Hampshire.
He has worked over 22 years as both a Primary Care Physician and a Hospitalist, and continues to work full time in a large city hospital.
Dr. Johnson has been on the frontlines directly caring for COVID patients in an in-patient setting throughout the pandemic.
With thousands of hours of direct patient care. He has extensive knowledge in medicine, and has done years of research on COVID and multiple other diseases.

Dr. Johnson realized that his patients could benefit from a level of care that is not available in a large, overstressed system.
In his free time, Dr. Johnson regularly works out, loves to surf, and attends a men's Bible study.

Jill Johnson is a Registered Respiratory Therapist. She has also worked in large city hospitals throughout her career, and has been blessed to stay home and raise their daughter. She went back to work on a volunteer basis when the pandemic started, to dedicate her time and knowledge to assist an overwhelmed medical system and ease the burden many agencies were facing.

She is active in her local church, loves to box, can't surf, and along with her husband, volunteers her time to helping friends and family navigate the current state of healthcare.

They feel blessed to answer a calling and start a practice where they are free to use their God-given
gifts to bring healing, emotionally and physically, to their patients.